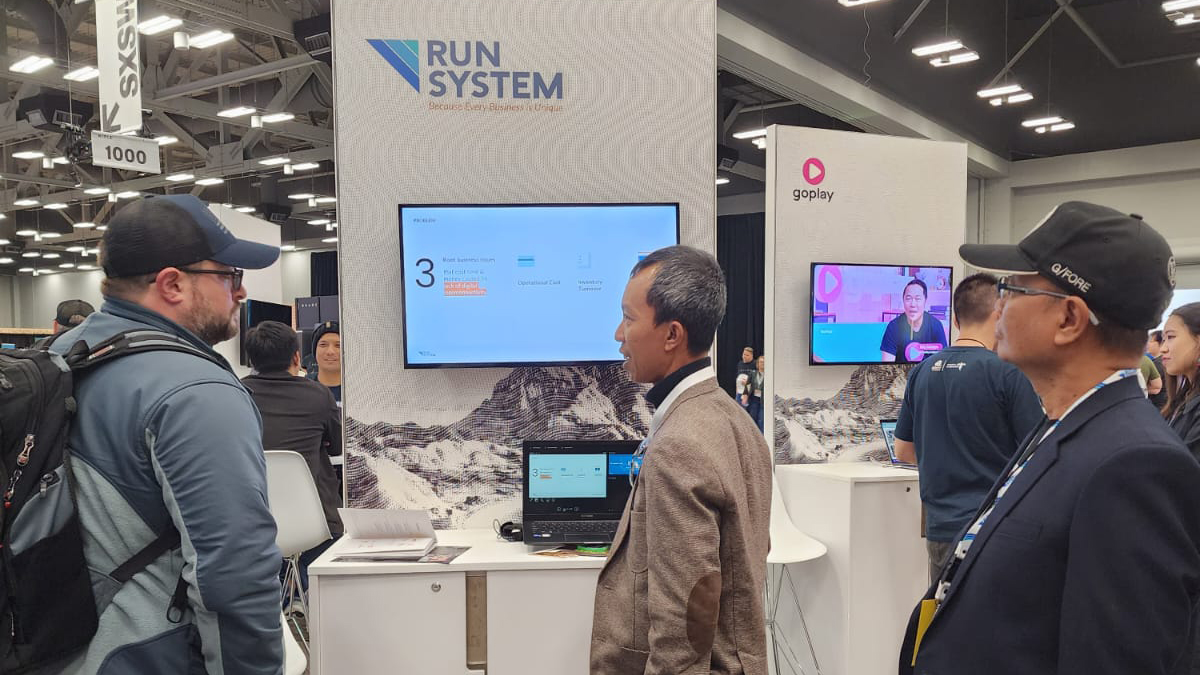 Jakarta, March 16th, 2023 – RUN System, a technology company providing Enterprise Resource Planning (ERP) solutions to help manage business operations from upstream to downstream, is preparing to disclose integrated financial and annual reports to the public. As one of the administrative requirements for holding the Annual General Meeting of Shareholders (AGM), RUNS is preparing to release the reports in the near future.
However, the company has announced a delay in the implementation of the AGM, which was originally scheduled for March 31st, 2023, due to ongoing preparations for the annual report. RUNS is also participating in several marketing activities and technology and creative industry exhibitions in several countries.
After successfully entering the Timor Leste market in February, the company is currently participating in a technology and creative industry exhibition in Austin, Texas from March 10th to 17th as a representative of Indonesia in the global event at the South by Southwest. The company also plans to participate in similar activities at the Hannover Messe 2023 in Hannover, Germany next month.
The rescheduling of the AGM was carried out to accommodate the company's busy activities related to go-to-market strategies in several countries and the completion of the annual report as an administrative requirement for the AGM.
Despite the delay in holding the AGM, the company remains committed to releasing the integrated annual report in the near future, adjusting to the company's ongoing agenda.
Previously, at the go-to-market event in Timor Leste, the company successfully partnered with Telkom Indonesia International (Telin) in Timor Leste and Telkomcel Timor Leste to carry out marketing activities to various companies, both private and state-owned enterprises, as well as educational institutions in Timor Leste. The products marketed were the RUN System ERP and the R1 end-to-end ERP System for companies. The company also introduced a digitalization solution for higher education institutions called eCampuz.
In addition, with the support of the Ministry of Tourism and Creative Economy, the company is collaborating with Telin and the Consulate General of the Republic of Indonesia in Houston and Los Angeles to carry out go-to-market activities there. At the same time, the company is preparing for an event at the Hannover Messe 2023 in Hannover, Germany, supported by the Minister of Industry.
RUN System CEO, Sony Rachmadi Purnomo, said, "In addition to continuously developing the latest solutions and improving the quality of our services to meet the business needs of our customers, by expanding our international marketing efforts in Timor Leste, the United States, and Germany in 2023, we hope to improve the company's performance even further from 2022."
RUNS expresses its gratitude for the support and trust of all stakeholders in advancing technology and creative economy in Indonesia and the world.