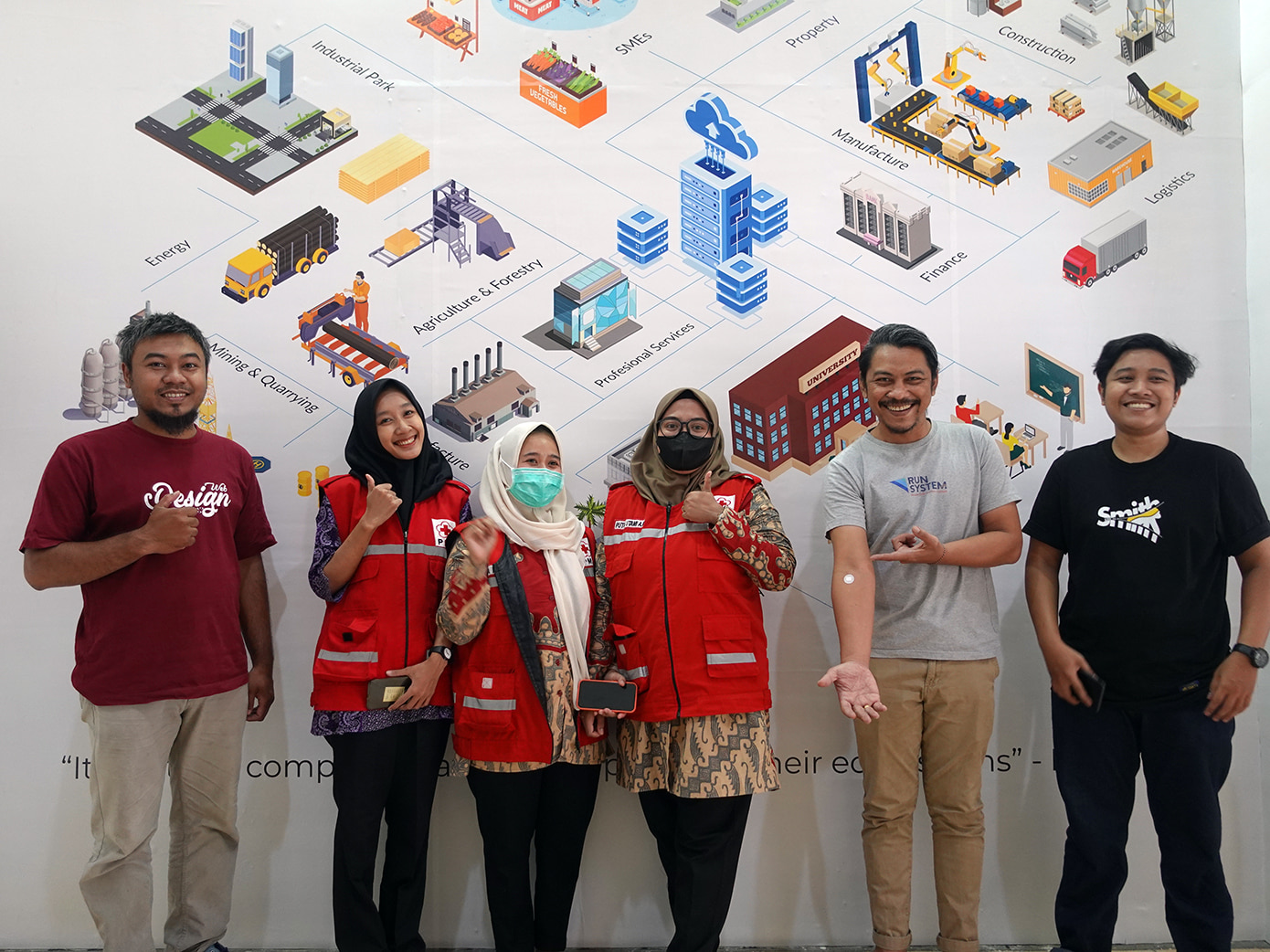 Yogyakarta, 10 November 2023 – RUN System in collaboration with the Indonesian Red Cross (PMI) Sleman Regency held a blood donation activity at the RUN System Head Office in Yogyakarta, Tuesday (2/11).
This activity is part of a series of events celebrating RUN System's 10th anniversary which carries the theme "Our Value, Our Journey, Our Legacy" where this theme contains deep meaning and messages that summarize the essence of the company's journey and values.
People also read: Even One Decade, RUN System Carries the Theme Our Value, Our Journey, Our Legacy
Ira Oktarini, VP of Corporate Communication at RUN System, said that this activity, which has become a routine agenda for the company, is a form of corporate social responsibility towards the environment.
"This activity is also concrete evidence of one of the 5 core values adhered to by RUNers (the term used for all RUN System employees), namely Unity. "This program is a joint effort to help others make positive contributions to society." said Ira.
The RUNers Core Value which is the identity and glue for the work culture that supports performance improvement in the RUN System is known as RUBIC, which consists of RUN, Unity, Bravery, Integrity and Customer Oriented. RUBIC is a behavioral guide for every Human Resource (HR) under the auspices of PT Global Sukses Solusi Tbk (RUN System) to be implemented in daily behavior and form a work culture in the company.
It is hoped that this blood donation activity, which is participated in by the RUN System family and also the surrounding community, will not only provide benefits for donors, but will also help those in need.